Essential Business Training for Small and Medium Business Owners/Managers and Supervisors. The training acquired here will improve business profitability and strategic thinking, as well as staff retention.
The Course Curriculum is comprises 12 Modules. Click on the below button to see the modules.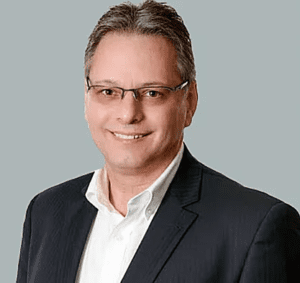 Hi, I'm Dean, a qualified Business Consultant and Business Trainer.
I've been in business for over 31 years in both the corporate environment as well as being the owner of no less than 8 businesses. I've a wealth of business consulting and training experience.
My business qualifications are an MBA,MDP. Cert Man Prac and I'm also an accredited Kaizen Practitioner.
Contact me at [email protected]